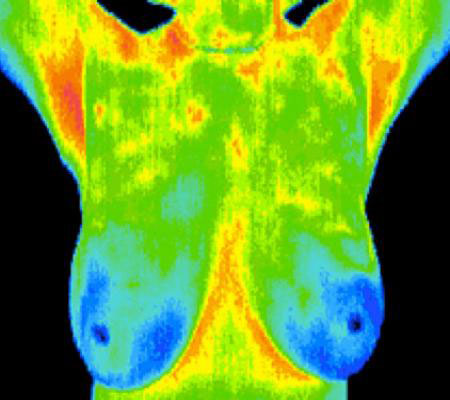 /
/
Thermography and more…
Thermography is completely non-invasive and does not require the use of radiation or breast compression.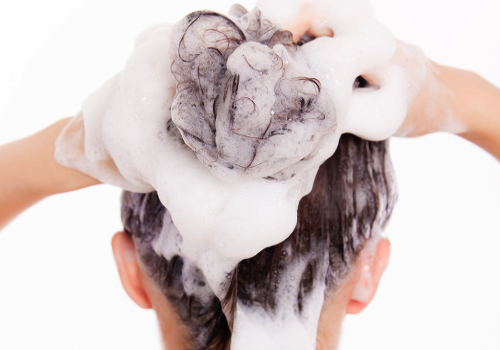 /
/
Can your shampoo really be causing cancer?
If only the "race" focused on prevention instead of a cure, things like "what's causing breast cancer" would be addressed; which is what this blog is committed to doing.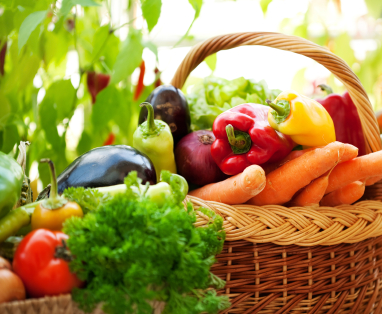 /
/
Good and Bad
Apparently, the research her group is conducting revolves more around first finding the cause(s) of breast cancer, then learning how to prevent it from occurring in the first place.